Nancy Yadon - Office Manager & Legal Assistant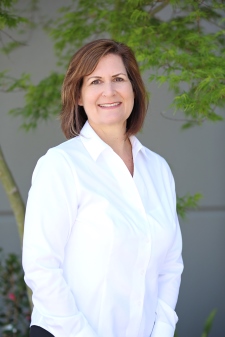 Nancy Yadon joined The Sevey Law Firm in March 2006. She is the office manager and legal assistant to Jeffrey Sevey, Esq. Nancy has over 30 years of experience as a legal secretary, legal assistant, and office manager in the area of personal injury law in both federal and state courts. Nancy's primary responsibilities are to assist in the preparation of cases from discovery to the trial phase, researching factual and legal issues, and preparation of documents. Nancy is extensively involved in the case management and trial preparation.
Lauryn Sevey - Paralegal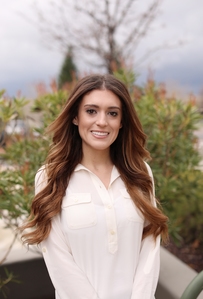 Lauryn Sevey joined The Sevey Law Firm in April of 2018. She is the second oldest daughter and Paralegal to Jeffrey Sevey, Esq. Lauryn received her BS degree in Psychology and Sociology from Oregon State University in May of 2016. She provides support to the firm's attorneys with responsibility for knowledge of medical terminology, medical expense itemizations, medical chronologies, and demand letters. She familiarizes herself with prescription medication, human anatomy, and various types of injuries related to our clients claims. Lauryn's enthusiasm for learning new things keeps her up-to-date on newly enacted and ever changing legal procedures.
Erin Yadon - Executive Assistant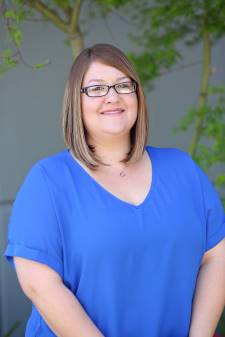 Erin joined The Sevey Law Firm in March 2012 as our Executive Assistant. Erin successfully manages our front desk services as well as the records and file management for the firm. She was born and raised in the Sacramento area, graduated from Rocklin High School in 2001 and attended Sacramento State University. She has over 10 years of experience in customer service and administrative assistant roles. When you visit our office, she will be there to greet you with a smile.